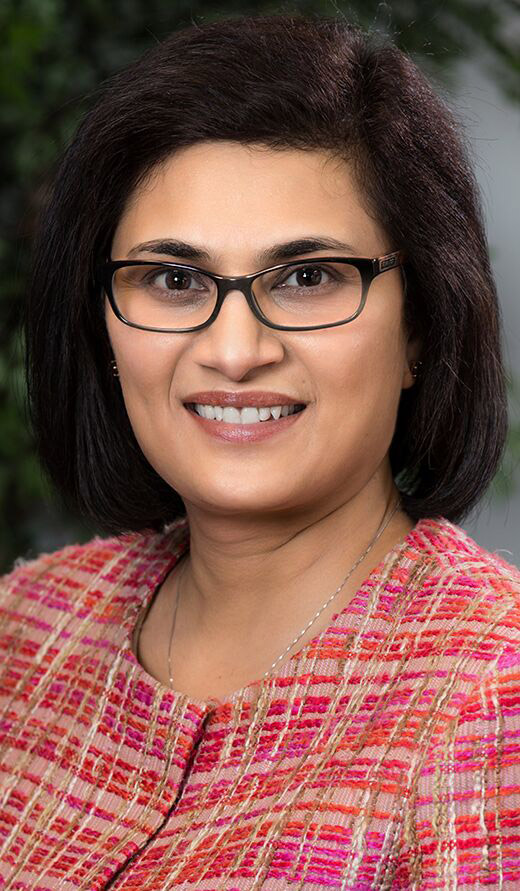 Sheila H. Poetti, DDS

Dr. Sheila Poetti attended high school and dental school in India, graduating from the latter in 1990. She then furthered her studies at
New York University
, completing her schooling in 2002. Despite having obtained her degree, Dr. Poetti takes continuing education courses every year to remain current on modern dentistry and is also a member of the
ADA
and
CSDA
. She is certified in dental implant placement and restoration. Since 2004, Dr. Poetti has served as a dentist in the Meriden area, treating patients—especially those who have dental fear—with compassion and empathy, and educating them about their dental health. She is pleased to work with an awesome team of doctors, managers, front desk personnel, hygienists, and assistants—all of who are on board with achieving her goal of providing excellent dentistry in Meriden, Connecticut. Dr. Poetti has been married to Sreedhar for over two decades, and they have a 17-year-old daughter. In her free time, Dr. Poetti enjoys hiking, travelling, and cooking.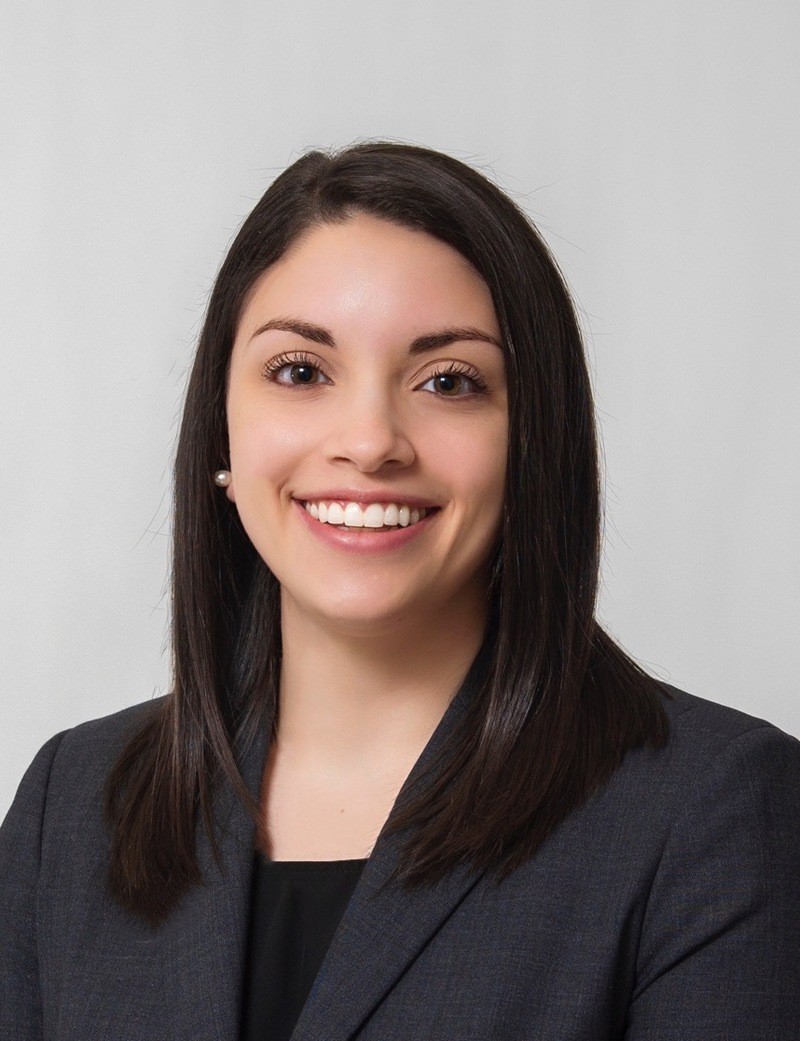 Erica Quinones, DMD

Dr. Erica Quinones grew up in Connecticut and attended Trinity College in Hartford, where she studied biology and was a member of the varsity softball team. After college, she received her dental education at the University of Connecticut School of Dental Medicine and was selected as the commencement speaker for the class of 2020. Following dental school, Dr. Quinones completed a General Practice Residency to further her dental education in Westchester County, New York. She is most excited to meet and get to know her patients so that she may provide the best oral health care for their needs. When she is not at the office, Dr. Quinones loves reading books of all genres, trying out new cooking recipes, or taking walks with her rescue dog, Max.
---
Meet Our Team

Our friendly dental team at Cloverleaf Dental Center is committed to helping you smile! We work hard to provide quality dentistry for all your oral needs and desires, and maintain a fun, friendly environment at our practice. We invite you to call us at 203-634-8727 to learn more about dental care in Meriden, Connecticut, and to make your appointment with our dentists. We look forward to meeting you!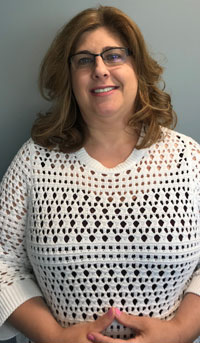 Lisa – Office Manager
Lisa has been in the dental field for over 18 years and works hard to ensure that things run seamlessly and that our patients and staff members are happy. She oversees the day-to-day functions of our business office as well as helping to ensure patients understand and receive the best possible care. Lisa enjoys getting to know the patients and loves how her doctors and teammates feel like family.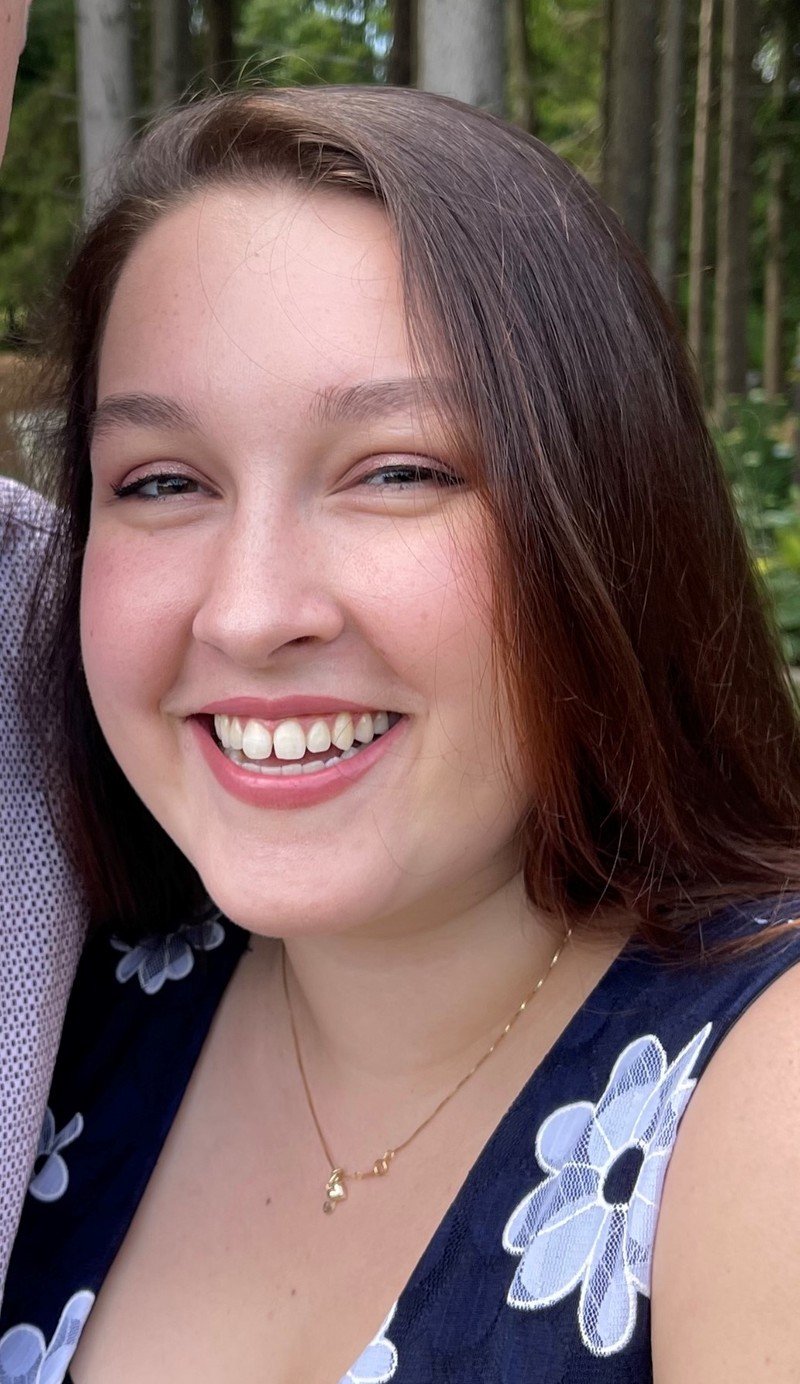 Lindsey – Front Desk Secretary
Lindsey has been at Cloverleaf Dental Center since the beginning of 2020. She is a recent graduate of Southern Connecticut State University and will be pursuing a degree in dental hygiene. Lindsey enjoys reading and shooting competitive archery. Lindsey enjoys talking with patients and making sure everyone is comfortable and confident with their care.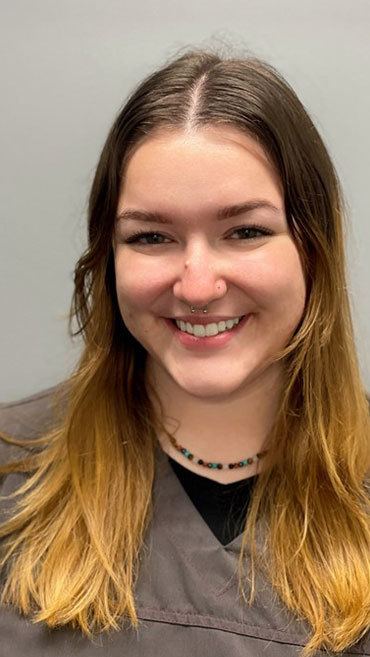 Alexia – Front Desk Secretary
Alexia joined the Cloverleaf team in 2021. She loves spending time with her cat, Nugget. Besides spending time with Nugget, she enjoys being in nature with friends. She enjoys creating connections with our patients and making sure they feel comfortable.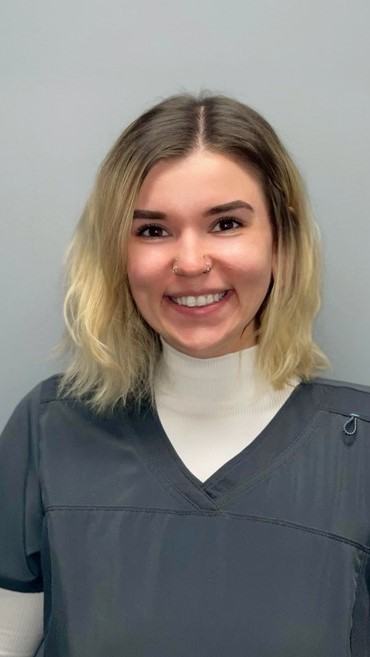 Victoria – Front Desk Secretary
Victoria joined our team in 2022. She is an avid baker and loves to cook new recipes for friends and family. In her free time, you can find her outside hiking and enjoying nature. She loves meeting new people and engaging with new patients.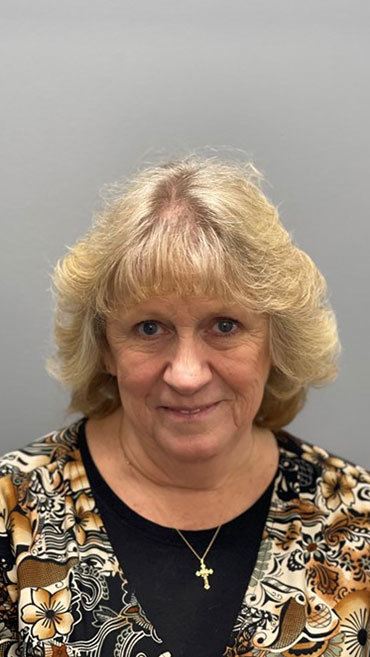 Dawn – Front Desk Secretary
Dawn joined us at Cloverleaf in 2022. She loves working at an office that values patient care above all else. She enjoys hiking with her dog, Charly, and spending her summers at the beach.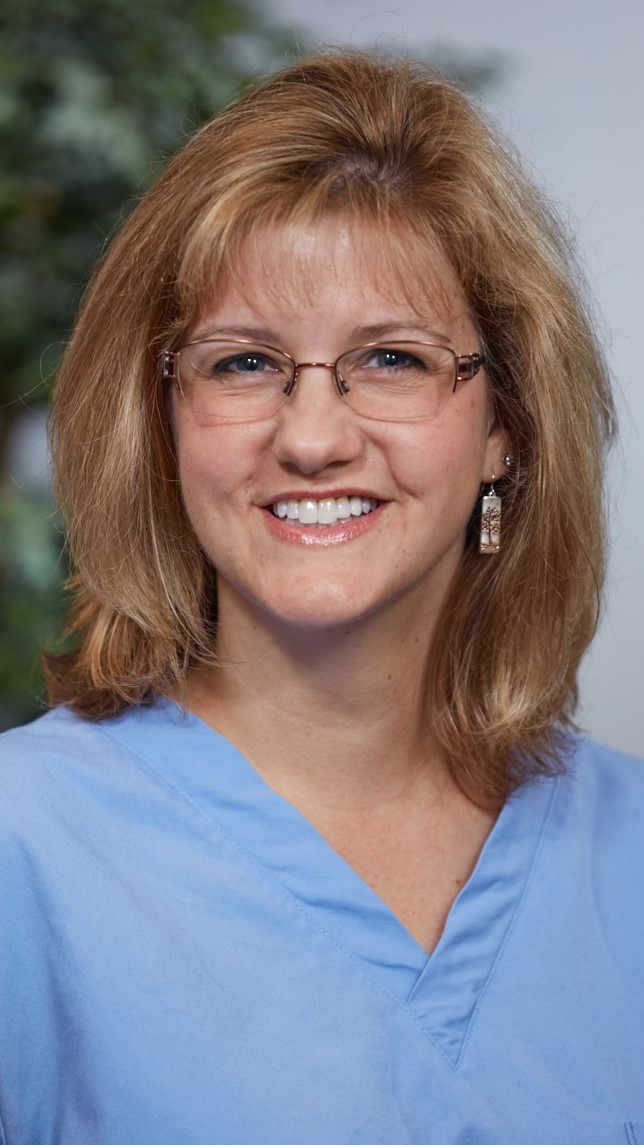 Stacey – RDH
Stacey joined our team in May 2007. She loves working at Cloverleaf Dental Center, which she says is "not just a dental office—it's that and more." Stacey loves hiking, watching ice hockey, and being with family. Her boys are her world.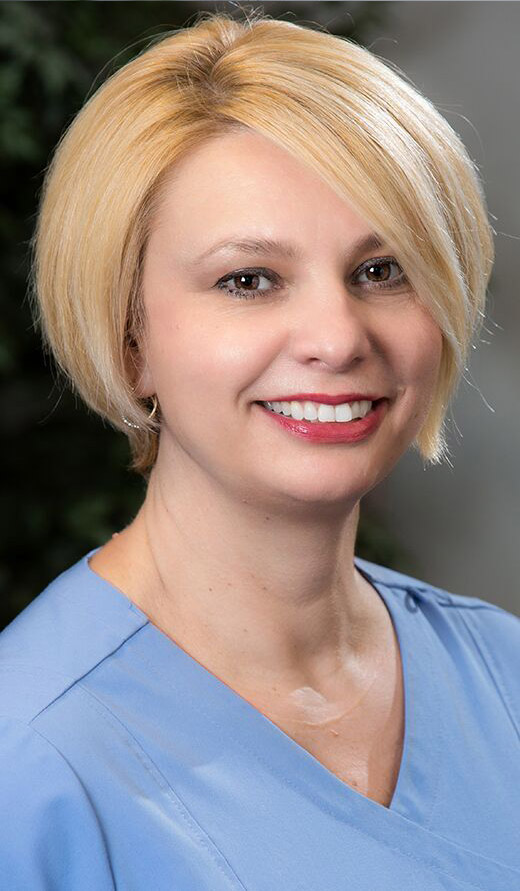 Kasia – RDH
Kasia has always like the medical field—she was a nurse for 6 years before becoming a registered dental hygienist. She is proud to work in a dental office that is comprised of different nationalities and cultures, as well as acceptance and respect for everyone. Kasia tries to be her best to every patient and coworker, and is always smiling—she is a #1 team player!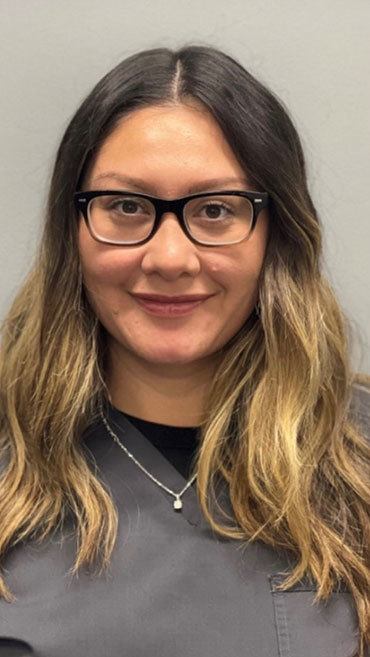 Andrea – RDH
Andrea joined Cloverleaf Dental Center in 2022. She loves to make people smile and laugh especially here at the office. In her free time, she enjoys spending time with her three dogs and her kids.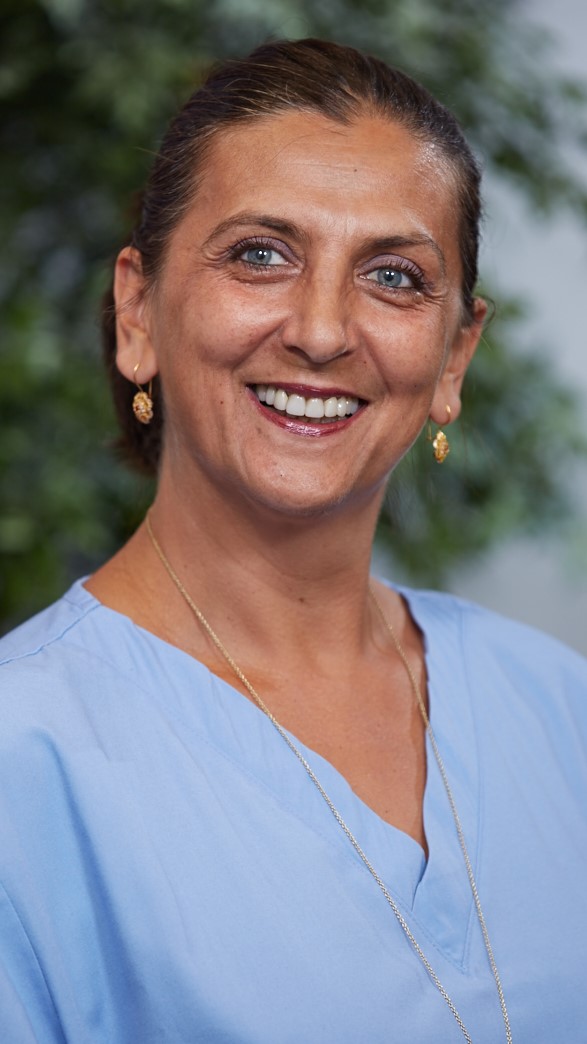 Zumreta – Dental Assistant
Zumreta is a former teacher from Bosnia. She has worked at Cloverleaf Dental Center for over many years and loves the family atmosphere and our patients. Zumreta has an affinity for surgery and loves assisting during surgical cases. She loves being a hands-on part of helping to transform smiles. She always strives to help patients to the best of her ability and loves her kid patients as her own. Zumreta loves to travel, dance, and most of all spend time with her amazing family.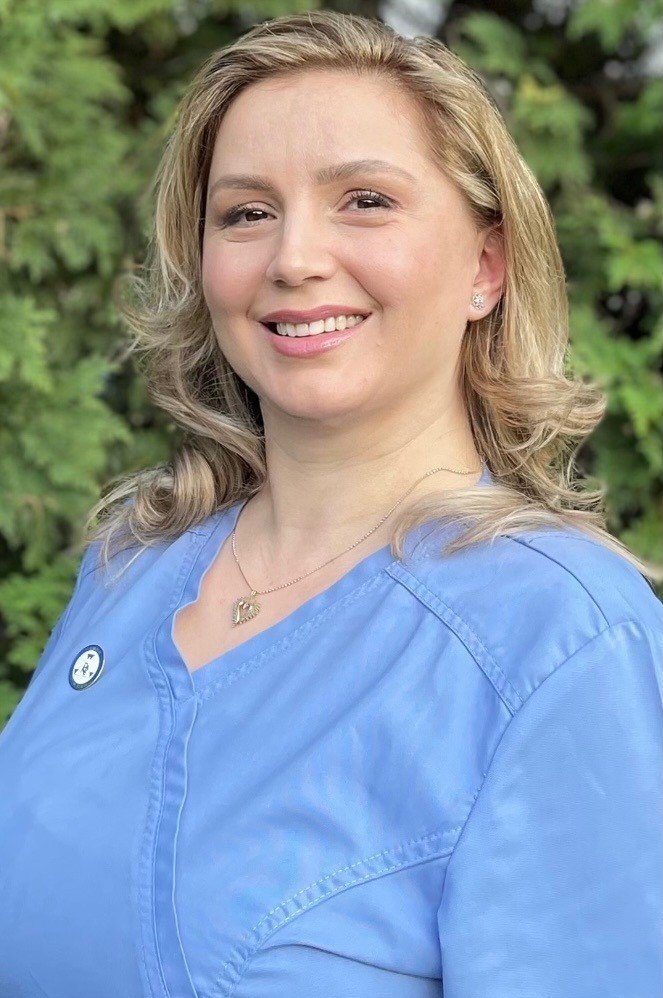 Vjosa – Dental Assistant
Vjosa worked as a dental assistant for over a decade before joining Cloverleaf Dental Center in June of 2020. Vjosa is happy to be a part of our team, working with such excellent doctors and staff. Originally from Kosovo, she is fluent in Albanian and is a great asset in our multicultural practice. Her kind and respectful nature makes her a good team player. Outside of work, she is a wonderful mother and values spending quality time with her family.